Located in Livingston County, Michigan, Deedler Building Company believes construction starts with a commitment to build every project with quality. Discover the difference of working with a local builder who cares as much about your project as you do. We review the details to be certain you get what you want and communicate with you as the building progresses. Our business has been built on referrals, so your trust in our work is most important. We know you'll have questions and changes and concerns...and that's what makes us different than other builders...we consider those part of the process!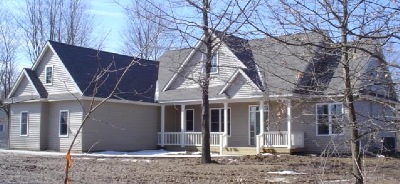 A recently constructed home by Deedler Building Company.

We build all construction projects, from new homes, pole barns and garages, to decks, sunrooms and additions. We are a full service builder, and also do high quality siding, window replacement, and roofing.

You can reach us at 517-206-9837. We are looking forward to hearing from you. You can also contact us at our e-mail address: mdeedler@deedlerbuilding.com.

Deedler Building Company, LLC is located in Livingston County, Michigan. We work in Livingston, Washtenaw, Oakland, Jackson and Wayne Counties.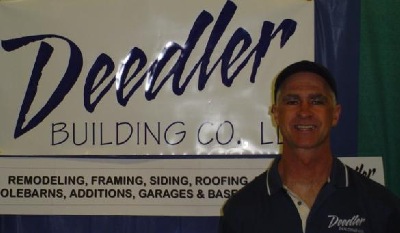 Mark Deedler, Builder.